This post is part of Brentwood-Darlington Neighborhood Association's Amplify Black Neighbors post series happening throughout June 2020. For more information, click here.
Week 3 Featured Film: Local Color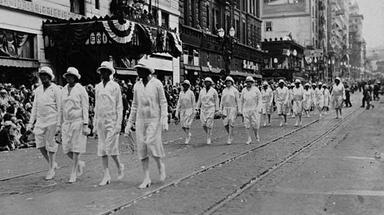 Description from Oregon Public Broadcasting (OPB): This one-hour film chronicles the little known history of racism in Oregon and its movement for civil rights. Although this documentary reveals moments of highly disturbing racism in a state known for its diversity, it also reveals hopeful moments of inspiration and courage as Oregonians take a stand to bring important change to their State.