This post is part of Brentwood-Darlington Neighborhood Association's Amplify Black Neighbors post series happening throughout June 2020. For more information, click here.
Week 1 Featured Author: Layla Saad
Bio from Layla Saad's Website: Layla Saad is an author, speaker and teacher on the topics of race, identity, leadership, personal transformation & social change. Layla is the New York Times bestselling author of the ground-breaking book Me and White Supremacy (2020), The host of Good Ancestor Podcast, and the founder of Good Ancestor Academy.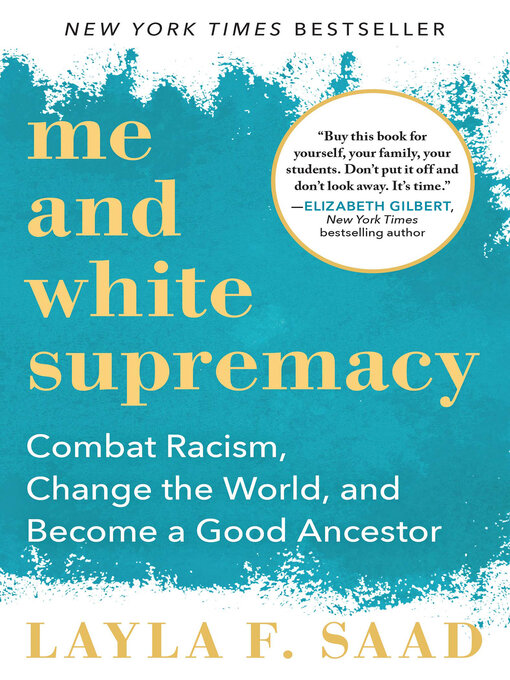 BDNA Note: You can borrow a digital copy of Layla Saad's book Me and White Supremacy: Combat Racism, Change the World, and Become a Good Ancestor from Multnomah County Library System.